As video consumption grows exponentially every year, video sharing platforms are becoming increasingly popular. It's estimated that by 2023, a whopping 80% of all internet traffic will be video-based. From entertainment to education, businesses to individuals, everyone is leveraging the power of video sharing platforms to reach audiences far and wide. As we approach 2023, we take a look at the top video sharing platforms that will dominate the online space in the coming years. Whether you're a content creator or a viewer, these platforms offer limitless possibilities for sharing and discovering captivating videos. Get ready to explore the future of video sharing!
1. Introduction: Exploring Video Hosting Platforms for Business Leaders and Creators in 2023
As we look towards 2023, the world of video hosting and sharing is set to explode with innovative new platforms designed to appeal to the needs of both business leaders and creators. This exciting time brings forth the opportunity to explore the best video hosting platforms available, including industry leaders like Vimeo, Be Seen, Sprout, Internet Archives Video Section, and Metacafe. Additionally, there are several platforms specifically tailored for online courses, such as Getshow by Animaker, VdoCipher, Brightcove, and Panopto. With so many options, the possibilities for visually engaging and informative content are endless. As businesses and creators embrace the power of video in their marketing and communications strategies, these platforms will continue to evolve and drive innovation in the digital landscape.
2. Top Video Hosting Platforms for Business Leaders and Creators: Vimeo, Be Seen, Sprout, Internet Archives Video Section, Metacafe
For business leaders and creators, finding the right video hosting platform is crucial for showcasing their content and communicating effectively with their audience. And in 2023, the top video hosting platforms are Vimeo, Be Seen, Sprout, Internet Archives Video Section, and Metacafe. Vimeo is a popular choice for its high-quality video playback and customizable player options. Be Seen offers personalized branding and marketing tools for businesses looking to create brand awareness. Sprout is a newer platform that provides easy-to-use analytics and social media integrations. Internet Archives Video Section is a free, public domain platform with a vast collection of historical and educational videos. Lastly, Metacafe is a platform that focuses on short-form videos and viral content, making it a great choice for creators looking to go viral. All of these platforms offer unique features and opportunities for businesses and creators to showcase and promote their content in 2023.
3. Best Video Hosting Platforms for Online Courses: Getshow by Animaker, Vimeo, VdoCipher, Brightcove, Panopto
Looking to create online courses? Look no further than these top video hosting platforms! Getshow by Animaker offers customizable templates and easy-to-use tools for creating engaging course content. Vimeo provides a professional, ad-free platform for businesses and creators alike to host their videos. VdoCipher offers secure video hosting with encryption and a digital rights management system. Brightcove provides advanced analytics and marketing tools to help businesses optimize their video content. Panopto offers a comprehensive video platform with video search capabilities and integration with learning management systems. With these top video hosting platforms, creating effective and engaging online courses has never been easier. So why wait? Start creating your online courses today!
4. YouTube and Its Viral Content-Sharing Capability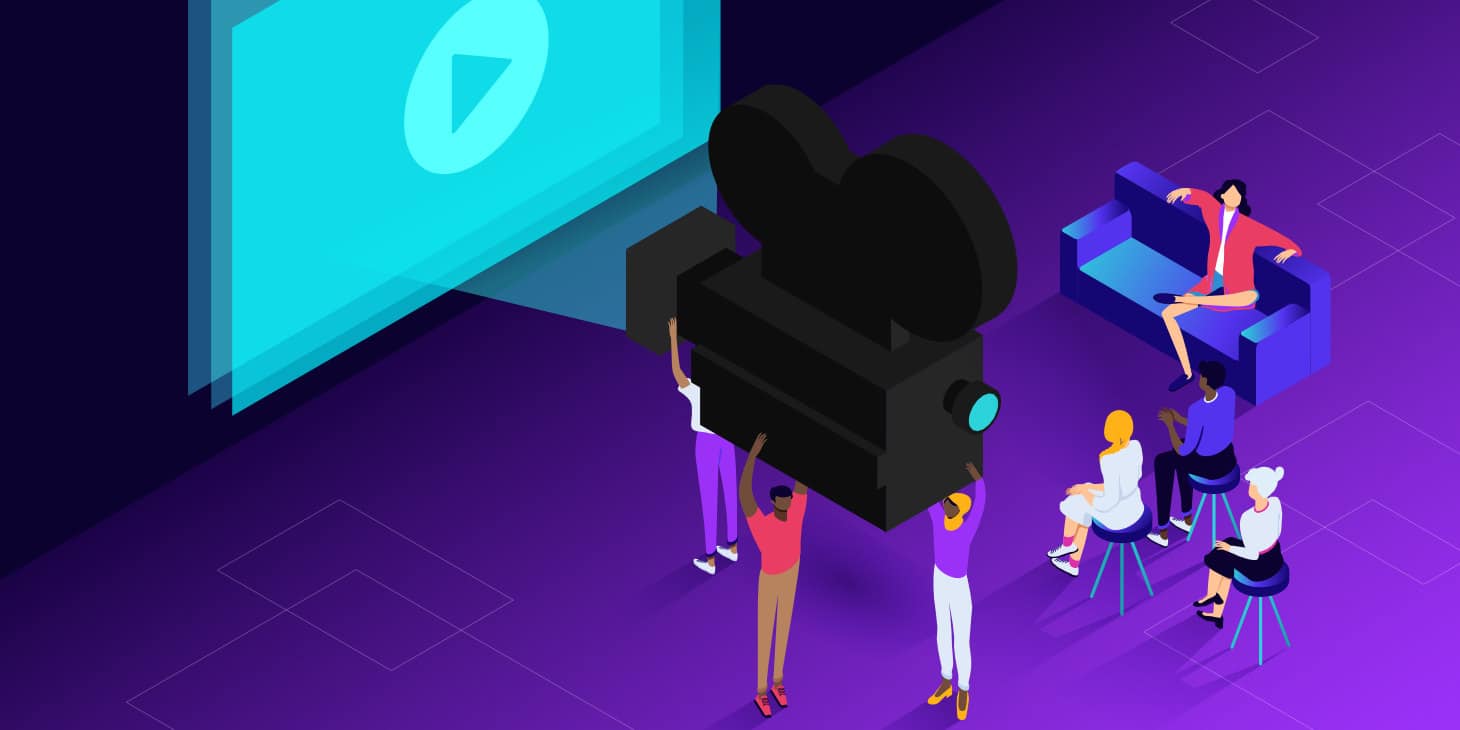 5. Unique Lock System for Specific Video-Sharing
The top video sharing platforms for 2023 are undoubtedly innovative and offer exciting features for content creators and business leaders. One unique standout feature is the lock system for specific video-sharing, found on platforms such as Vimeo and Be Seen. This lock system allows creators to share their videos with a select group of viewers, offering a sense of exclusivity and security. This feature is particularly useful for those who want to control who has access to their content, such as businesses sharing sensitive company videos or creators who want to offer a private viewing experience for their patrons. With this lock system in place, users can have peace of mind knowing that their content is only being viewed by those who have been given permission to watch it. This adds another layer of protection and personalization to the already robust offerings of these innovative video hosting platforms.
6. YouTube Cards for VIsually Enhancing Links to Other Videos and Playlists
Exciting news for content creators and businesses! In addition to its viral content-sharing capability, YouTube has another hidden gem that can boost engagement and conversions – YouTube Cards. These customizable cards visually enhance links to other videos and playlists, making it easier for viewers to discover related content and engage with your brand. Whether you want to promote a product or showcase your latest video series, YouTube Cards can help you drive traffic and grow your audience. With its user-friendly interface and interactive features, YouTube remains a top video sharing platform in 2023. But don't stop here, read on to explore more top video hosting platforms for your business and online courses.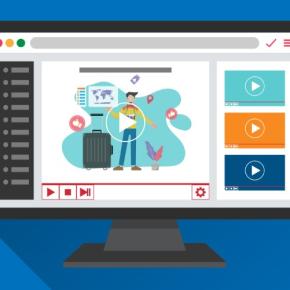 7. WhatsApp Website for Video Communication
In today's fast-paced world, video communication has become an essential tool for businesses and individuals alike. Fortunately, WhatsApp now offers a website for video communication that is easy to use and accessible from anywhere. This is great news for those who want to stay connected with clients, colleagues, or loved ones from afar. The website is equipped with all the essential features, including video calls, screen sharing, and messaging. The best part is that it is free! One can send videos, images, and documents through the website. Integrating this website into their video-sharing strategy can help business leaders and creators to keep their clients or audience engaged and connected. The inclusion of WhatsApp in the top video sharing platforms in 2023 is a testament to its reliability, ease of use and utmost convenience.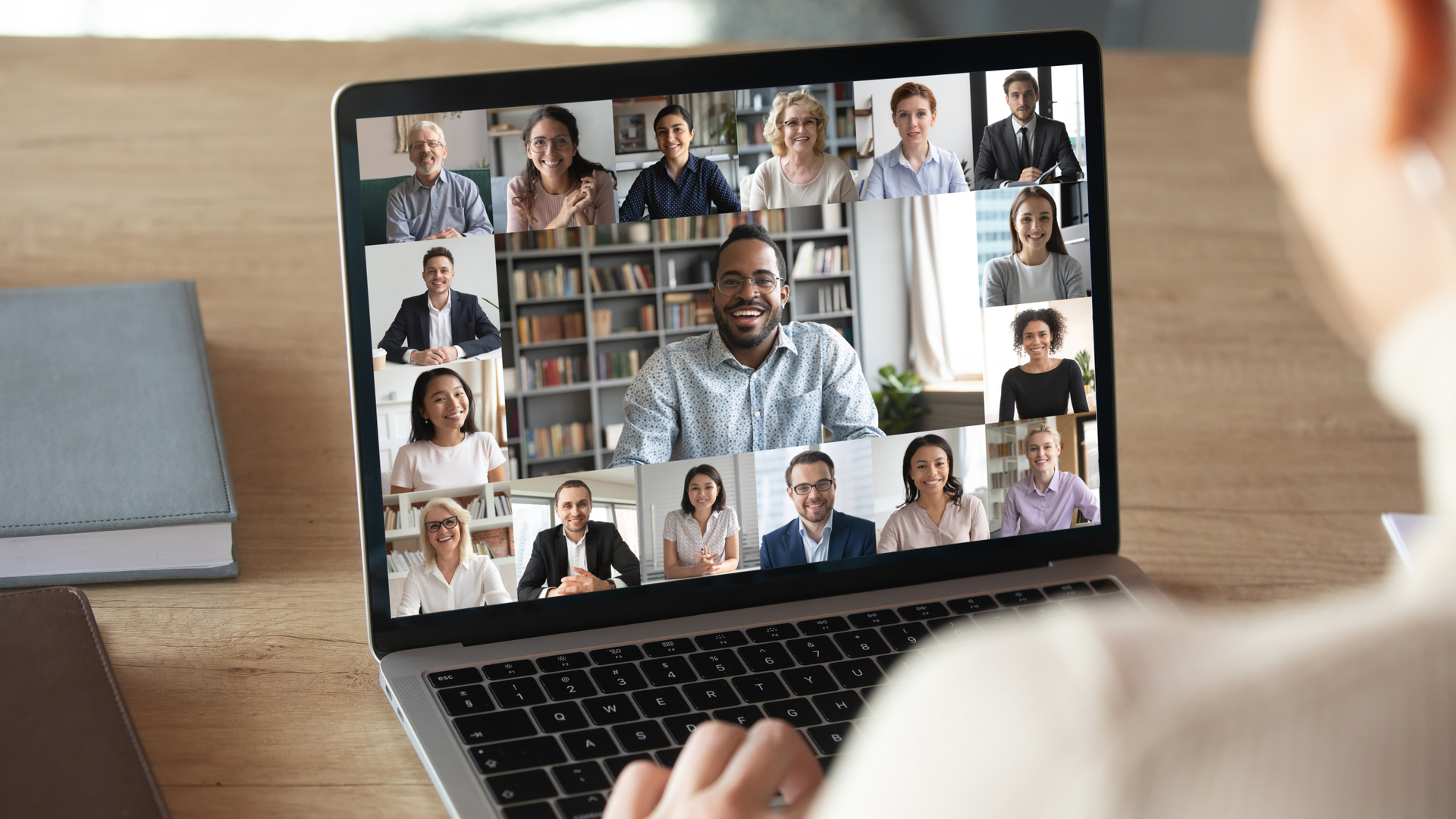 8. Zoom Website for Video Communication
As businesses and individuals continue to adapt to a new way of life post-pandemic, video communication platforms such as Zoom have become a staple in everyday work and personal life. With its global platform and high share of female users, Zoom stands out as the most popular option with far more active daily users than other video conferencing platforms. Even with the recent announcement of workforce reductions during the World Economic Forum in 2023, Zoom remains a top choice for communication and collaboration. Its ease of use and various features make it a reliable tool for business leaders and creators, online course hosting, and communication among communities. As video sharing and online communication continue to grow in importance, Zoom is positioned to remain at the forefront of this trend.
9. Signal Website for Video Communication
In the ever-evolving world of video communication, Signal is an exciting addition to the lineup of video sharing platforms. As one of the integrated social networking platforms, Signal offers top-notch video communication and community creation. This platform is perfect for businesses and creators looking to create a more private and secure environment for their video sharing needs. With end-to-end encryption, Signal ensures that your conversations and content stay safe and secure. It also allows for group calls of up to eight people, making it perfect for small businesses and teams. Signal's commitment to privacy and security, coupled with its impressive video communication features, make it an exciting platform to watch in 2023.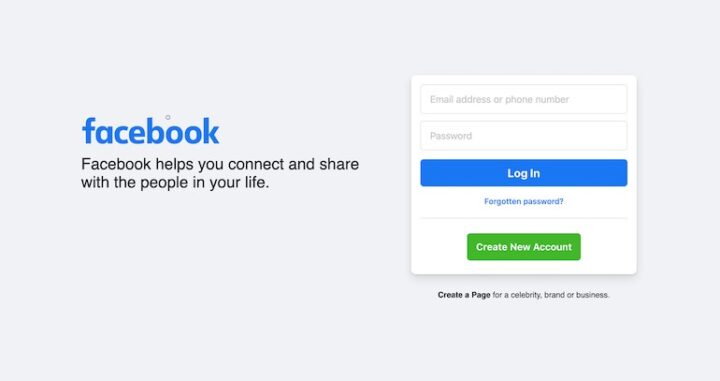 10. Telegram: An Integrated Social Networking Platform for Video Communication and Community Creation.
Exciting news for social media enthusiasts and businesses alike! As we explore the top video sharing platforms in 2023, we can't help but highlight the newest player in the game – Telegram. Not only is it a free and partially open source cross-platform instant messaging application, but it also focuses on security, making it a reliable option for video communication. With the recent launch of their video call feature, Telegram has solidified its position as an integrated social networking platform for video communication and community creation. This makes it ideal for online courses, webinars, and virtual events. Plus, its unlimited participants in voice chats and the upcoming increase in the limit for video broadcasts make it an attractive option for businesses looking to reach a wider audience. With Telegram, businesses and creators can access a reliable and secure video sharing platform while building and communicating with their online communities.